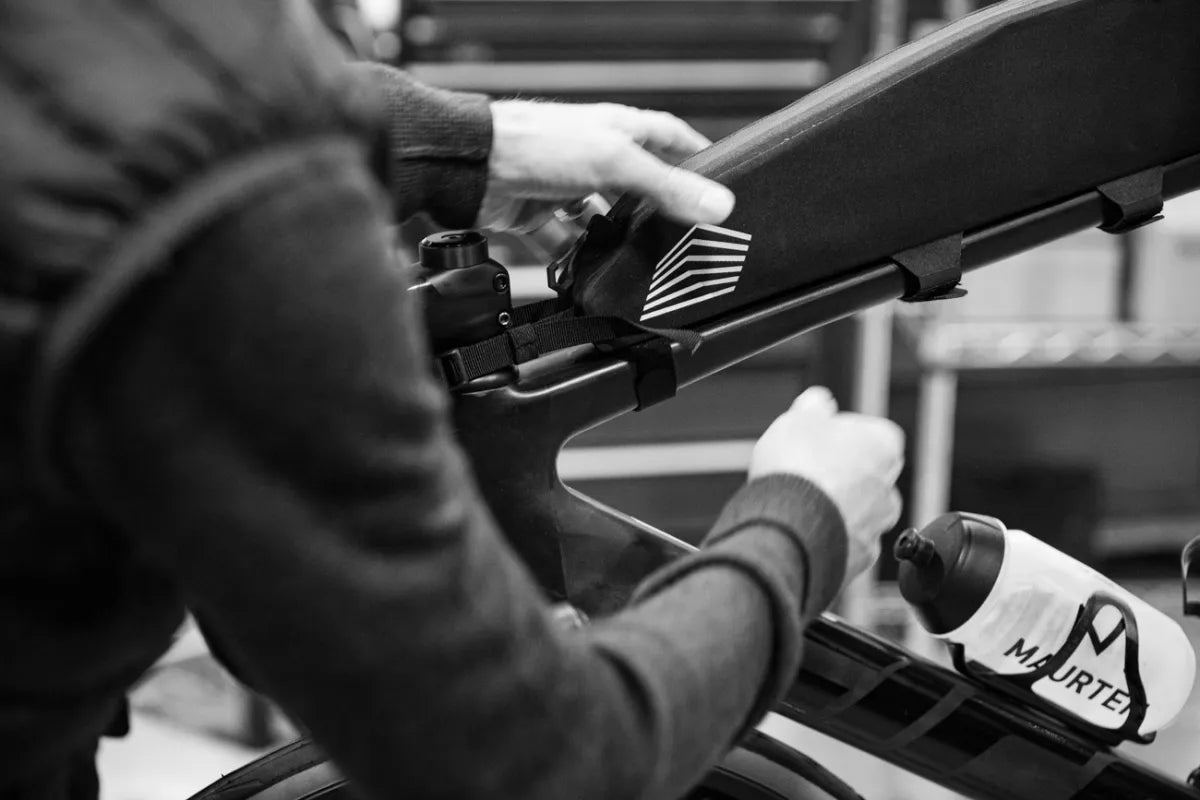 A la carte editing
Configurator
At Girs, your bike does not exist until you order it! And believe us, it's definitely worth waiting 1-2 weeks (sometimes a little longer to find some rare pieces) to really get yours...
Especially since we give you the choice of buying a frame kit, a rolling chassis, or an à la carte bike!
Yes, à la carte. The list of possibilities is long. It will help you build your bike the way you want it at no extra cost.