Our Philosophy
RIDE'N'ROLL
Be who you want to be, don't worry and ride. With GIRS bikes, it is not you who must adapt to the bike, but the bike that adapts to you , whatever your level and your requirements.
A true concentrate of technologies from our design office, each bike in the range allows you to combine without artifice the notions of performance , comfort , tolerance and reliability . Entirely designed and assembled by hand in France, all the bikes GIRS are 100% configurable thanks to our online configurator, so that everyone can benefit from the bike that suits them according to their riding, their tastes and their body shape.
Learn more
Our Bikes
There's a GIRS bike for everyone.
Whether you're crazy about adventure, a professional sportsman or just an amateur, we have the bike you need. We have developed our range of bikes by focusing on the essentials. No frills, no nonsense.
No longer choose between pleasure, performance and budget.
Choose GIRS.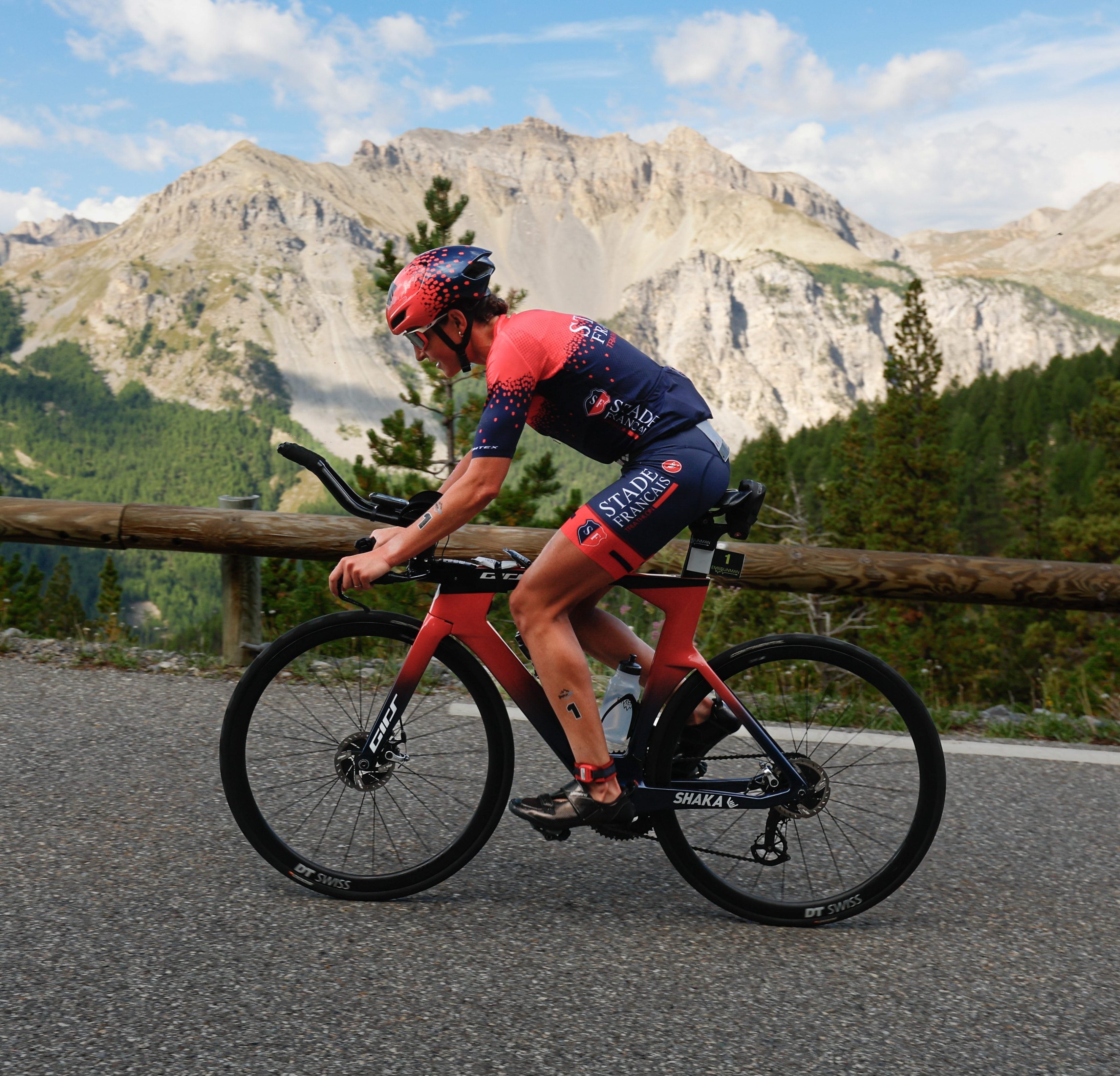 Jeanne Collonge
"Guillaume spent 2 days painstakingly finding the optimal bike fittings for me, trying 20 saddles to find the right one, showing himself to be totally involved in my sporting project. He supports me 200% and that is very valuable!"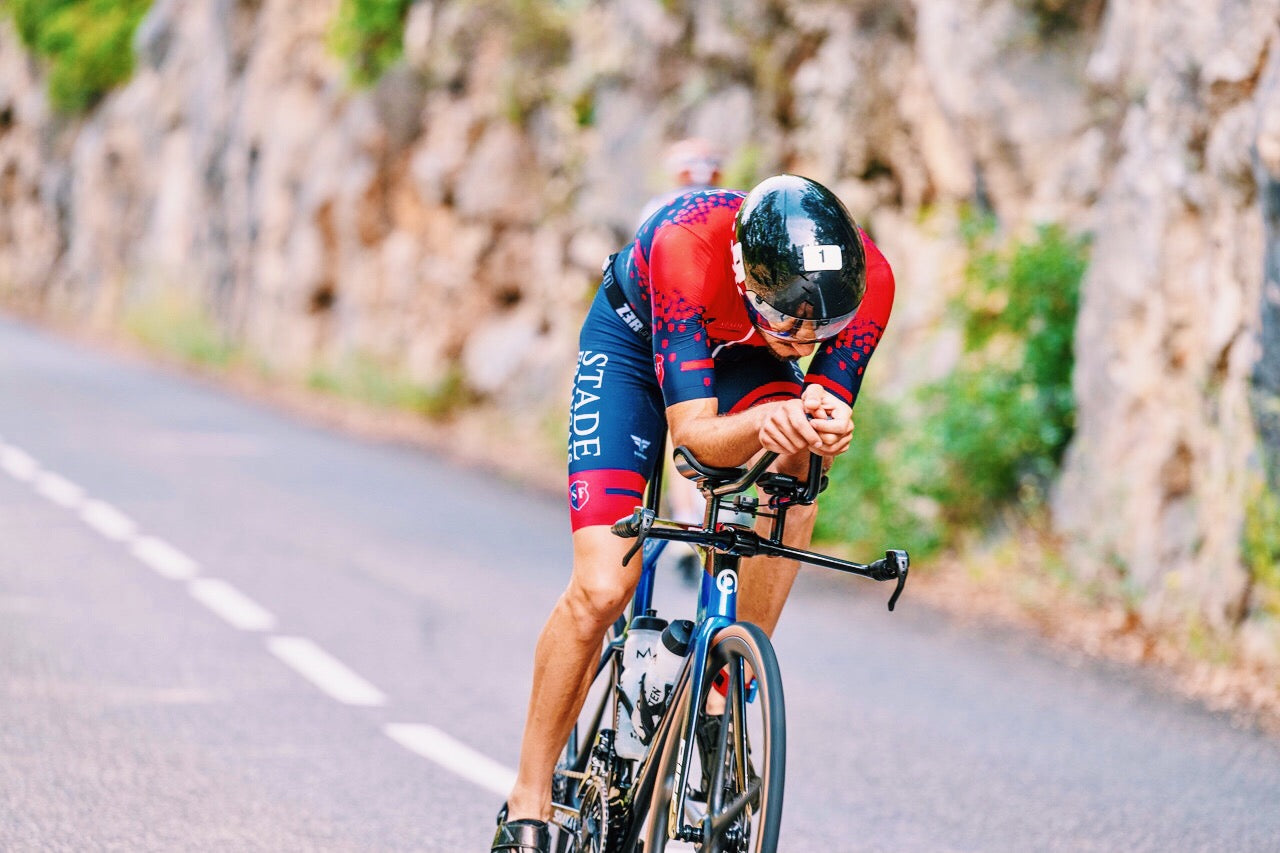 Arthur Horseau
"A first meeting with Guillaume which was supposed to last a few minutes and which ultimately exceeded the hour during which he explained to me his philosophy of cycling and triathlon through the Girs brand and the various Open stores. His passion, his experience and his know-how immediately appealed to me. "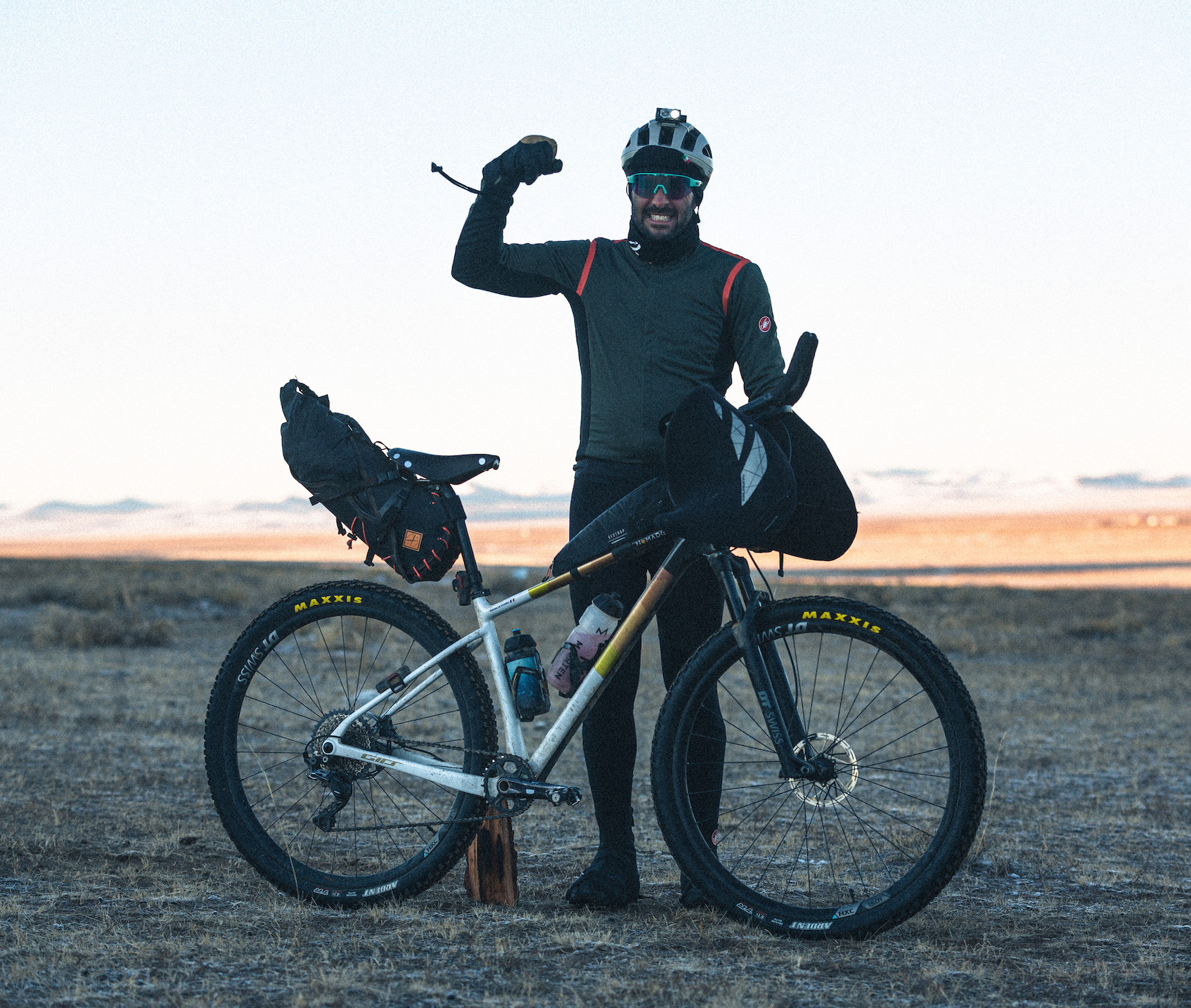 Stéven Le Hyaric
"The bike is magnificent, it's undoubtedly one of the most beautiful bikes I've ever ridden. Even if I really like road bikes and gravel bikes, on the Nomade everything has been done to ensure that I like it and it touched me. "